Posted On Wednesday, May 2, 2007 at at 10:34 PM by john mary


Yuko Ogura Japanese hotties model


Ohhhh! very Pretty........ She is
Yuko Ogura

(born November 1, 1983 ) age 23 year Yoku is a popular Japanese idol and model who typically aim for the cute, innocent schoolgirl look.
Ogura regularly, if not entirely seriously, claims to be one "Princess Apple-Momoka"of the apple-shaped planet Korin This is apparently an in-joke dating back to her middle school days. Having an alternate name was trendy at one point, and one of her friends told her that she looked like a Momoka. She liked the name and still uses it today.
It has been suggested—notably by the Guitar Samurai, in song—that Ogura has carefully calculated and cultivated a quirky, oddball persona for herself. Ogura denies this.



---------------------------------------------------------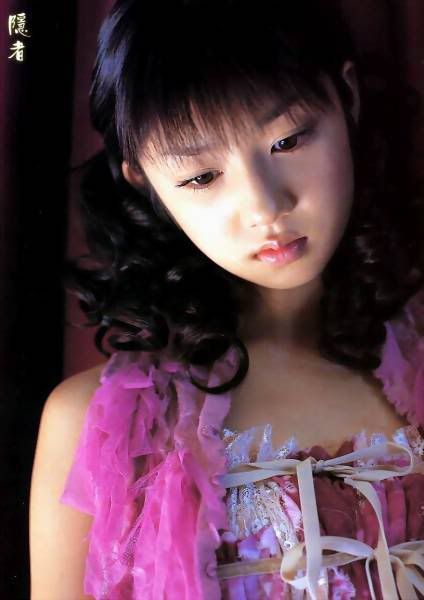 Tags:
Yuko Ogura
,
japanese av
,
japanese model
,
cute japanese
,
cute asian
,
asian girl
,
japan idol
1 comments:
simiodeplateia Says: April 29, 2008 at 12:30 AM

sweet ..delicious..nice..